23.08.1980 Melbourne - Crystal Ballroom (Australia)

setlist unknown

Robert Smith, Simon Gallup, Laurence Tolhurst, Matthieu Hartley

no ticket scan available yet.

Please send your ticket and advert scans to

Venue address:
Venue related links:
Map:
Cure appearances at this venue:
23.08.1980
/
21.08.1981

Riptides, Serious Young Insects, The Reporters

src.
fmt.
intls.
eqpmnt.
note
list of recordings may be incomplete and could contain wrong informations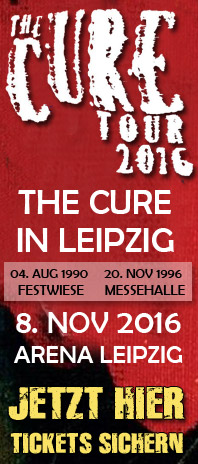 Please send your
ticket and advert scans
to help verify the dates,
towns and venue names.