18.09.1979 Leicester - De Montfort Hall (England)

Mainset:
...
boys don't cry
fire in cairo
killing an arab
Encore 1:
jumping someone else's train
do the hansa

Robert Smith
Michael Dempsey
Laurence Tolhurst


Venue address:
De Montfort Hall
Granville Road
Leicester LE1 7RU
Venue related links:
Map:
Cure appearances at this venue:
18.09.1979
/
11.05.1981

The Cure were support to Siouxsie and the Banshees.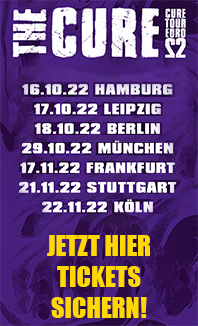 Thanks very much to everyone sending mails with contributions for the website.
Please be patient,
I'll include it all ASAP.