05.09.1992 Ledbury - Eastnor Castle (England)

Charity concert for Oxfam. The event was cancelled because local council officials refuse to grant a licence for the event.


Venue address:
Venue related links:
Map:
Cure appearances at this venue:
05.09.1992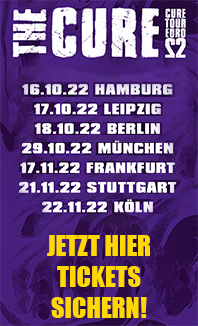 Thanks very much to everyone sending mails with contributions for the website.
Please be patient,
I'll include it all ASAP.